With an unprecedented lapse of 6 days since my last post, one can easily imagine that the "rough" traveling got "rougher."
One would be right.
Sick toddler, trouble with accommodations, jet lag, time difference, etc… all lead to one giant heaping mess. Our family of three has never been more grateful to be in our own little home.
In the spirit of catching up on the posts, I am putting all of my recent 100 Day project posts here in chronological order:
Day 4/100 – Got kicked about 5 Dozen times last night by the cutest little toddler feet but we are making this happen. I'm a work-from-home mom so I get to spend a bunch of time with my little one, but I'm feeling EXTRA maternal spending 24/7 with her on this trip. It's kinda nice, albeit exhausting. I know one day she'll be all grown up… this phase goes by so quickly. I'm soaking it up. <3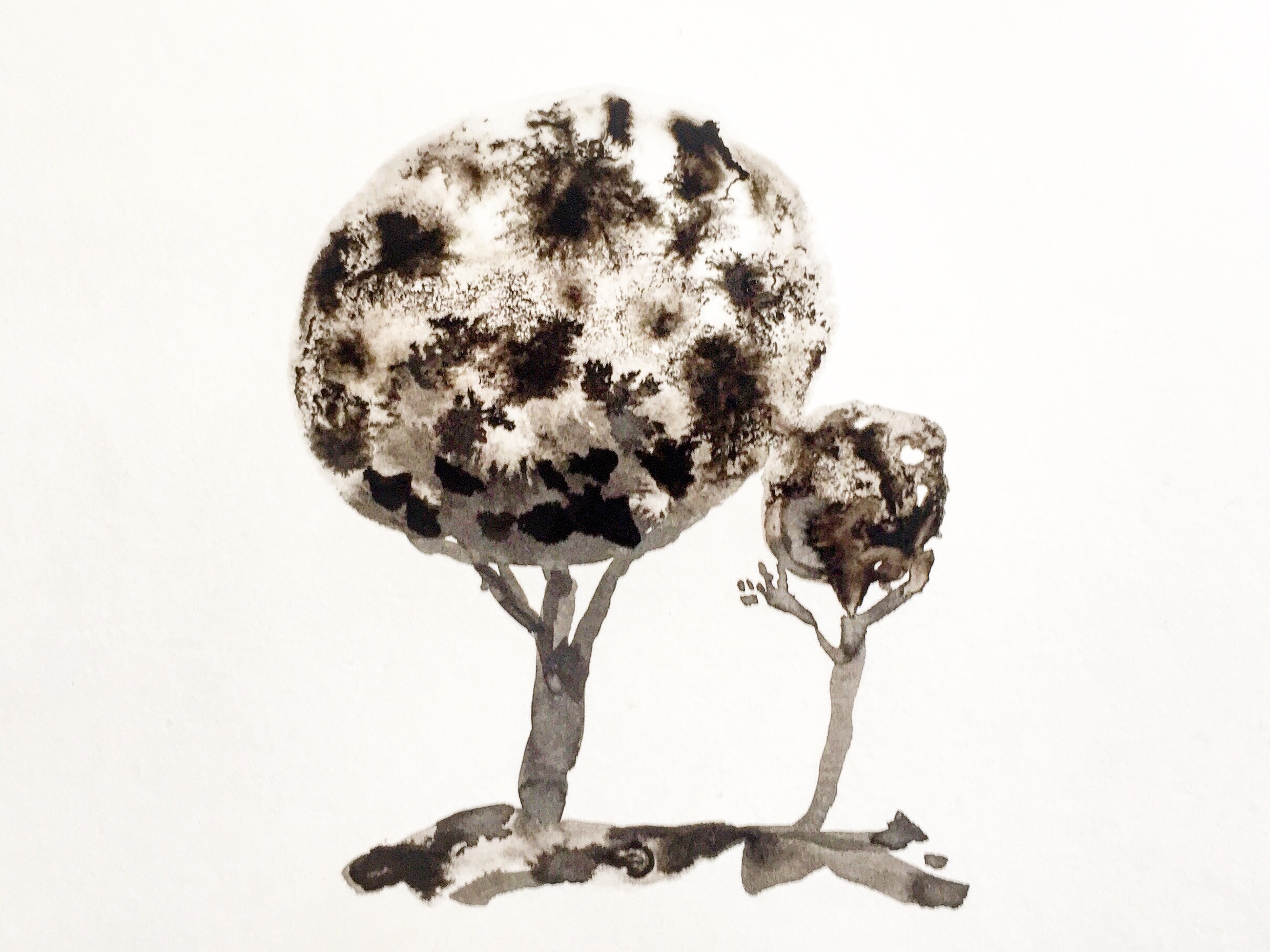 Day 5/100 – My toddler is obsessed with fish – we draw, sketch, and paint them endlessly. She had a rough jet lag day today and may be coming down with something so we took it easy and we sat and drew lots of fish. "Mommy, draw el pescado please." No joke, she even sleep talked about it. Lol.
Day 6/100 – As a mother, nothing quite breaks your heart as much as watching your child suffer any pain or deprivation. Baby girl had a 102 fever yesterday, still so jet lagged, and not eating out well because she is missing home cooking… and she is just in protest mode.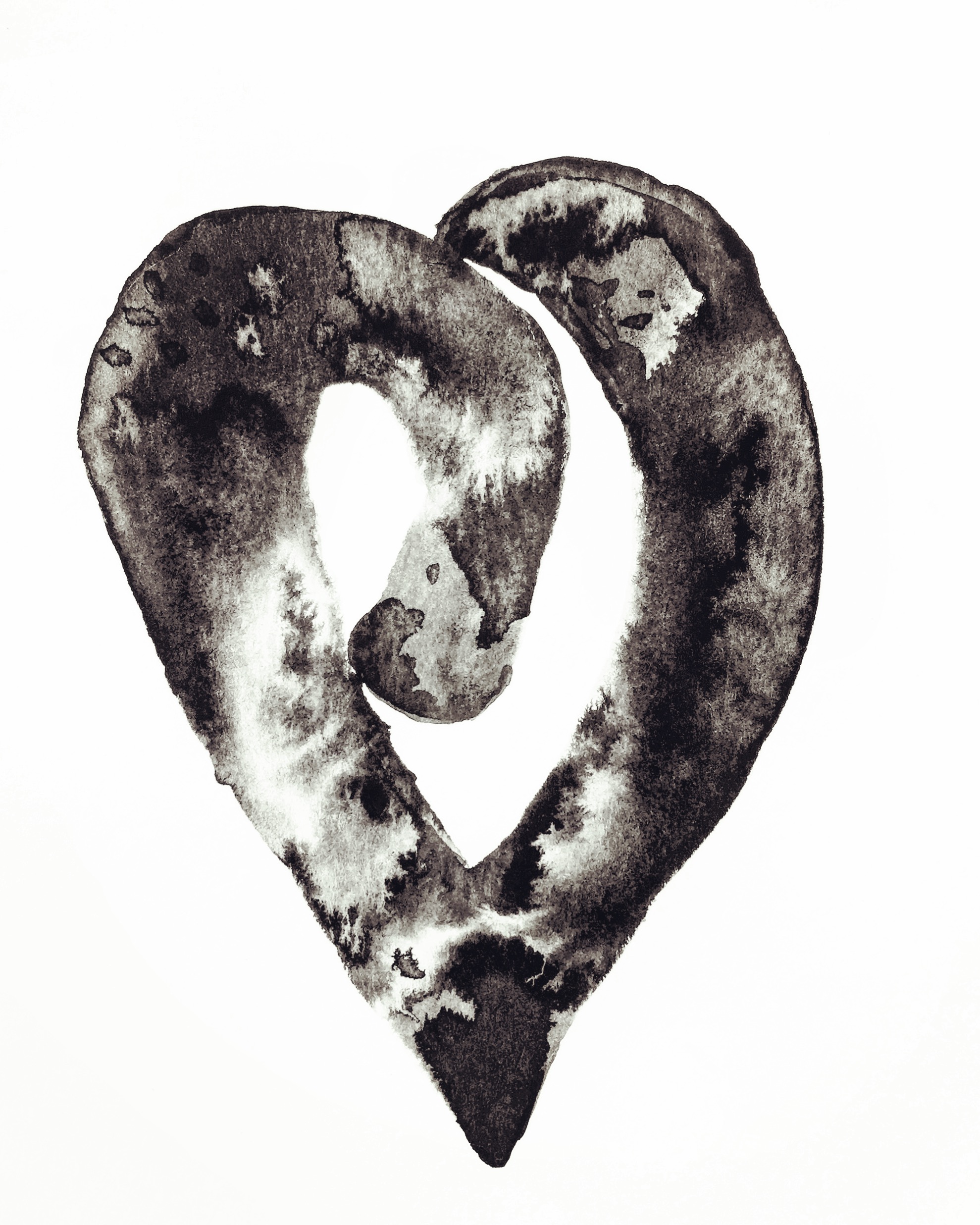 Day 7/100 – A half hour poolside while the morning shade protected us… just to get some fresh air with our sick little babe. Took the opportunity to do a little something… totally not my fave, but it was an experiment and it gives me something to work with. Most importantly, it is done.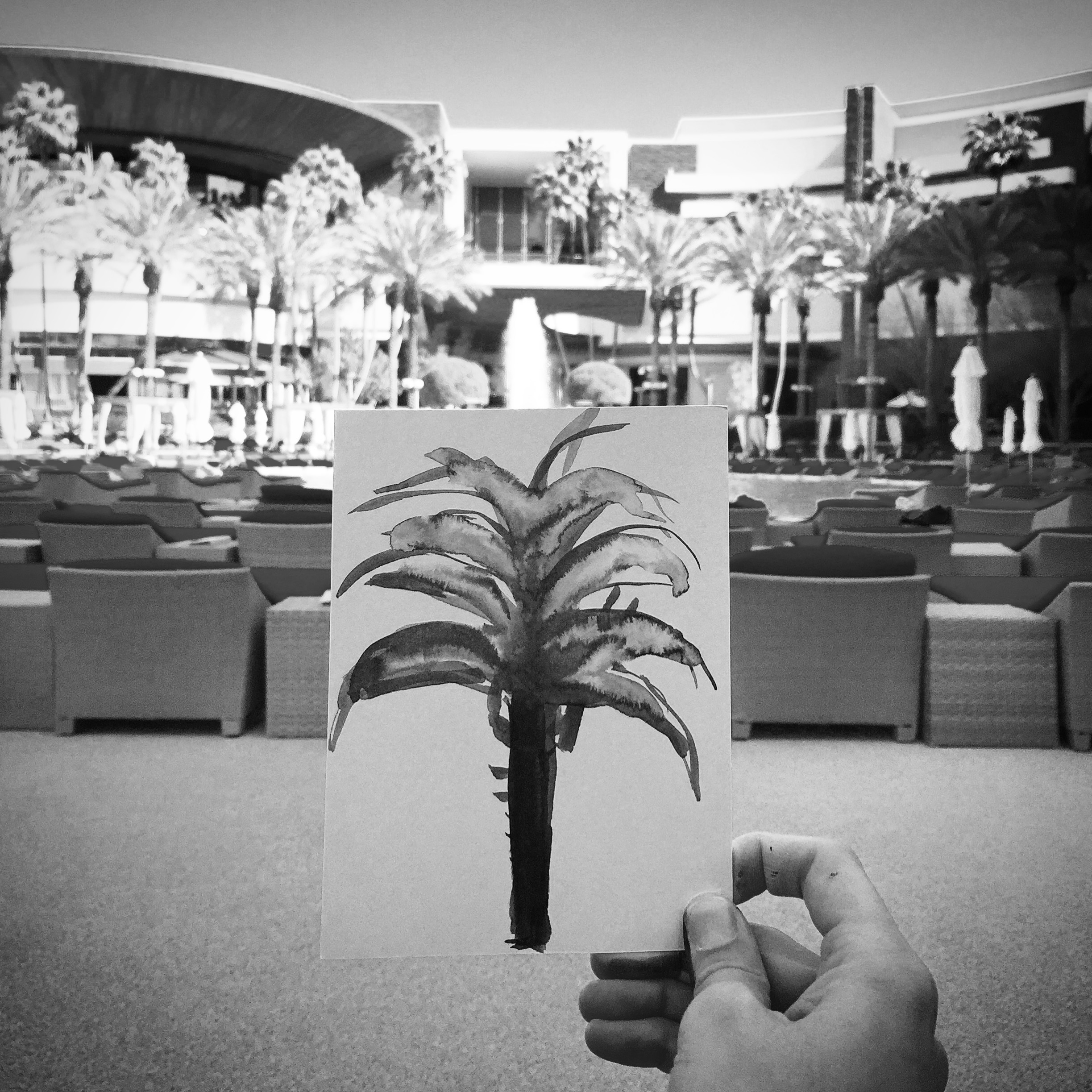 Day 8/100: Even though this trip has been a disaster, and even though this family of three has been tested and tried, I can honestly say I feel blessed to have my little family. This too shall pass. Flying home today.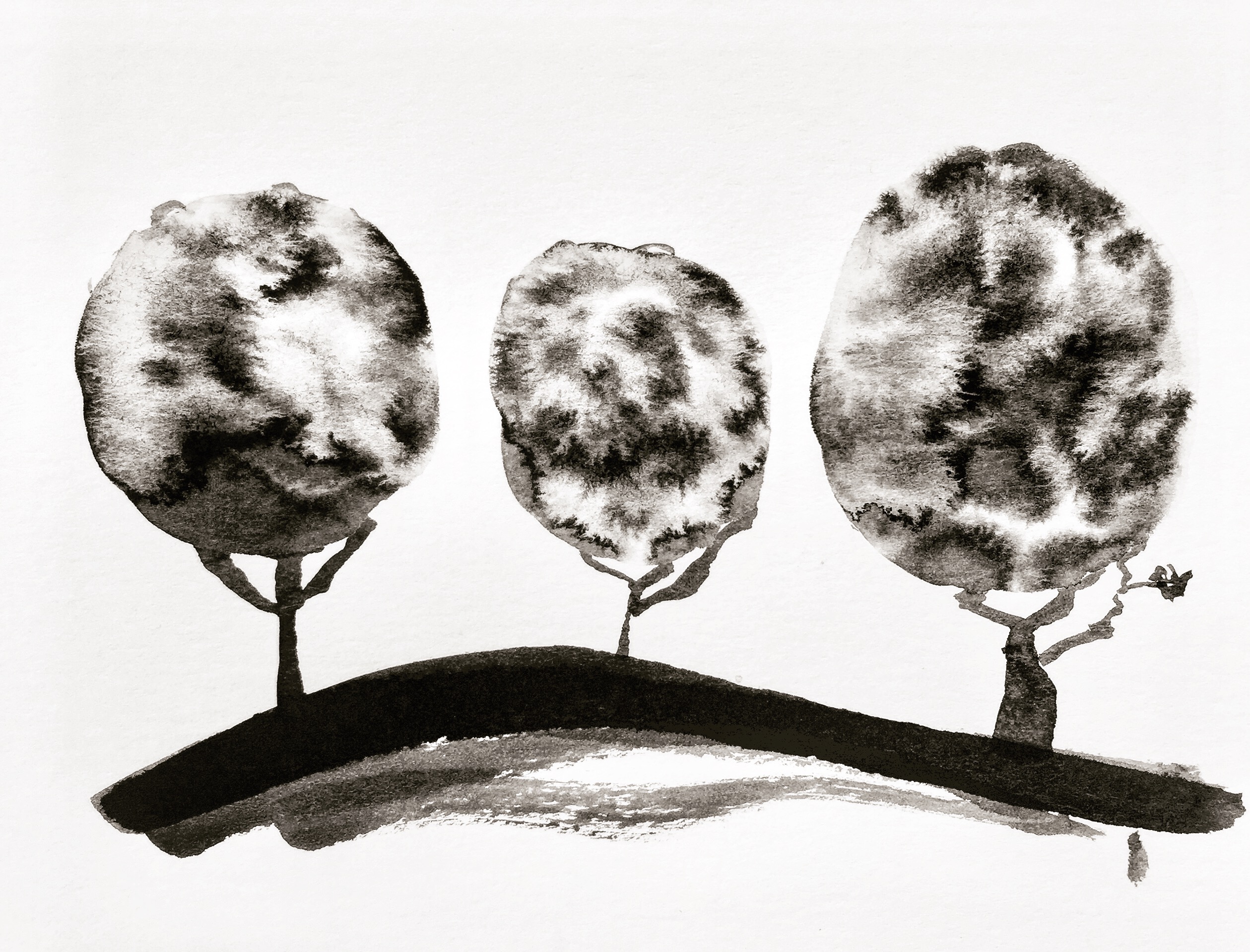 Day 9/100 (today): I always thought of home sickness as a mental and emotional state of painful longing, but I learned on this trip that it can be physical pain as well. I missed our home so dreadfully… I know the hubs and kiddo missed home as much as I did. We are all in happy (sleepy) recovery mode.